Hotel Restaurant Le Vendangerot: hotel restaurant in Rully
---
Hotel Restaurant Le Vendangerot enjoys great notoriety for its beautiful setting, its pleasant staff and its traditional cuisine. Your hotel restaurant in Rully makes every effort to ensure that your stay is in the best possible conditions and memorable.
Hotel in Rully
Hotel Restaurant Le Vendangerot is logis certified from France. Your hotel in Rully guarantees you a quality stay, in accordance with local traditions, to give you complete satisfaction. We make you enjoy the tranquility of the village. We welcome you in rooms with garden views and equipped with wifi. Your hotel restaurant in Rully pays special attention to your comfort.
Restaurant in Rully
We will also satisfy the taste buds. Your restaurant in Rully has a terrace is renowned for its tasty cuisine. We offer a wide range of culinary specialties prepared with fresh produce. Similarly, we are the right place to celebrate your events.
Contact Hotel Restaurant Le Vendangerot, your hotel restaurant in Rully, for any booking or information requests.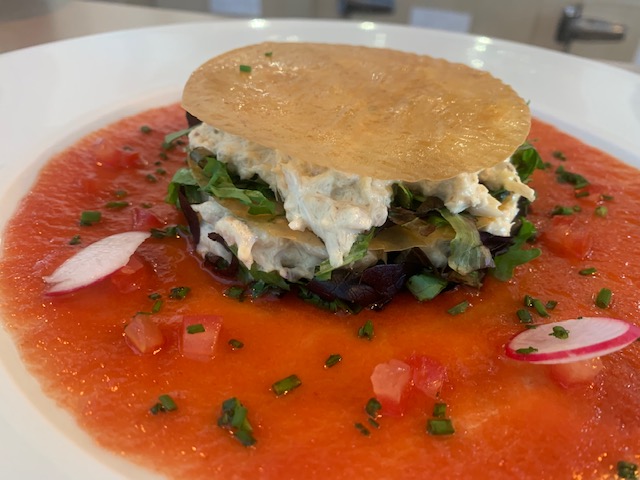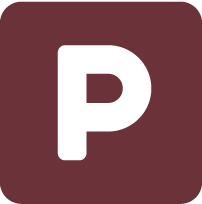 Contact us
Phone 03 85 87 20 09


Welcome to the Vendangerot
Our Restaurant
Hôtel Restaurant Le Vendangerot is the right restaurant in Rully where you can taste delicious dishes from semi-gastronomic cuisine.
Our Hotel
Hotel Restaurant Le Vendangerot is a family hotel. We have acquired an excellent local reputation thanks to pleasant staff and pleasant surroundings. Your hotel in Rully is Logis de France certified, a guarantee of quality services.
The Village
Rully, a wine-growing town on the Côte Chalonnaise, crossed by the "Thalie" river, is located north of the Saône et Loire department, about fifteen kilometers north-west of Chalon sur Saône and 3 kilometers south of Chagny .
Contact us
If you have any questions or just want to greet us, please contact us. We'll get back to you as soon as possible.
HOTEL RESTAURANT
LE VENDANGEROT
Hotel restaurant in Rully
Address :
6 Place Sainte Marie
71150 RULLY
Phone:
03 85 87 20 09
Our schedules :
Thursday to Monday
from 7 a.m. to 11 p.m.